For the past 10 days, I have been doing burpees. On purpose. I know that sounds like lunacy, since as we all know (and as the title suggests) burpees are the actual devil.
For those that have never done a burpee, or don't know what they are, let me enlighten you… Imagine feeling compelled to flop face first onto the ground and having the core strength to be jerk back up, and jump in the air. Sounds like something no one would enjoy, right?
This past fall I signed up for my first Spartan race. 3-5 miles, 20-23 obstacles, mud, and BURPEES. I found that out after I had already given Mr. Spartan my husband's hard earned dollars. Apparently, if you skip an obstacle or cannot complete it, you have to do 30 burpees.
I LOVE fitness. I love working out. Cardio, strength training, you name it… There is one exercise I simply cannot abide by. Guess what it is? Burpees!
But in the spirit of being prepared for the race, I decided to do my due diligence in 2019, so I started 3 different 30 day fitness challenges. I wanted to share them here in case, they help anyone in their fitness goals. I am on Day 10, and MAN. ALIVE. But it will feel good to complete them.
Check them out, then comment below and tell me:
Where are you reading from?
Who is going to join me in these challenges?
What is your favorite physical activity?
Name your LEAST favorite physical activity?
What are your fitness goals from 2019? (Remember from my first post, make them S.M.A.R.T!)
Happy exercising!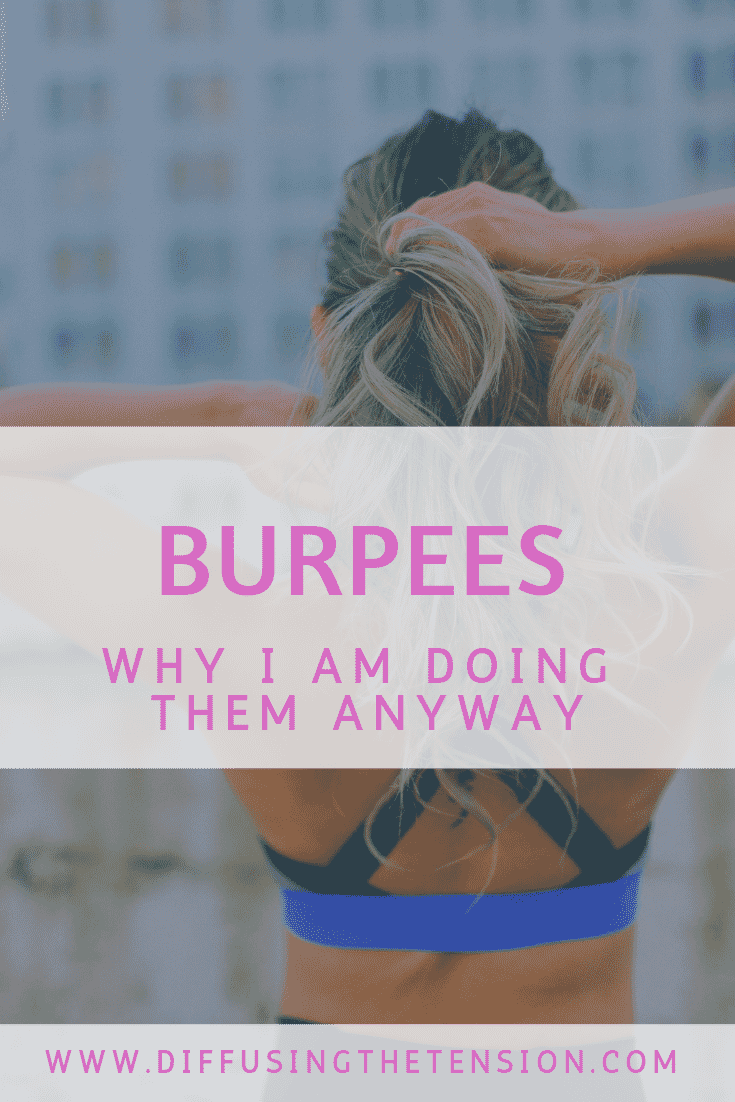 (Share this post by clicking the icon in the top left corner of the picture!)
---
The selected Optin Cat form doesn't exist.
Related Posts: Fitness tips for beginners, How You Can Be Healthier in 30 Days