I'm getting old. In less than 3 weeks, I'm gonna be 33. Let's crunch some numbers.
I got my license 16 years ago (I had to wait til I was 17 for medical reasons)
I have been legally able to vote for 15 years
I have been legally able to purchase alcohol for 12 years
In 2 years I can run for president
Man, I wish I had appreciated my body more when I was younger. Before the creaks and groans settled in. I feel like a dilapidated house, appealing at one time, but dated and in need of repairs.
I want to share a little life hack for anyone getting old—a season of life I affectionately call, "Shit Hurts More Than It Should."
Take a drop of this with a little coconut oil and rub it on achy knees and backs. It won't turn back time. It won't make you able to relive your glory days. But it will make getting old a little more bearable. (**Also perfect for head tension, because… toddler momming.)
Are you getting old? What advice would you share? I would love to hear it in the comments!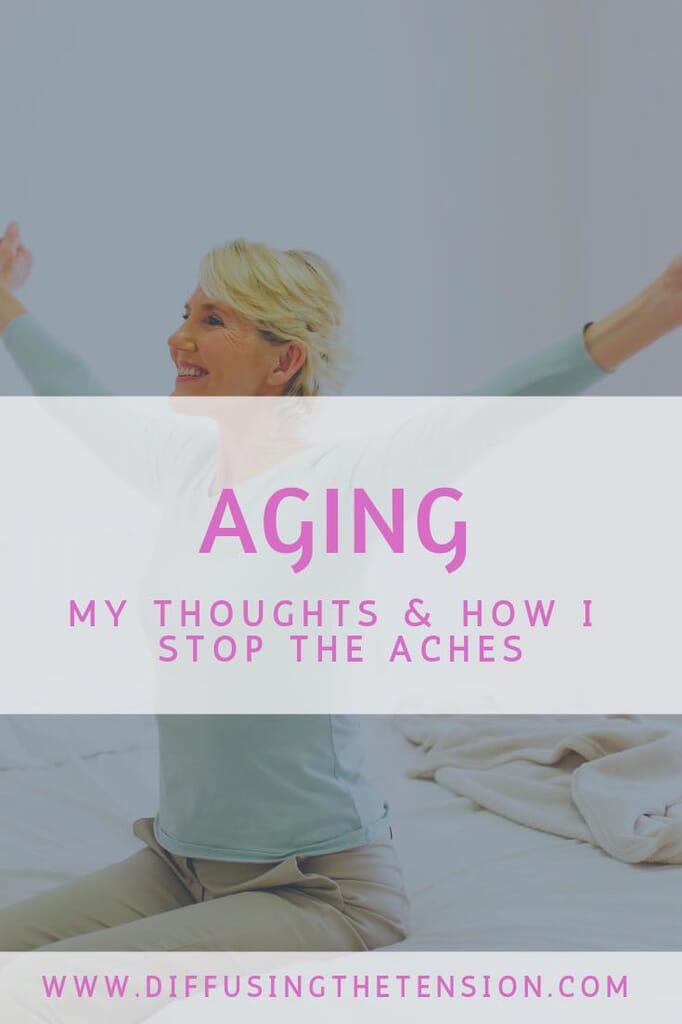 The selected Optin Cat form doesn't exist.
Related Popsts: All About Me | Vogue Parody survey, 7 steps you can take today to feel more emotionally well, Chronic Pain & Mental Illness