I see you, mama. You're stressed. Your kids won't stop talking at you. They found your chocolate drawer. And if they ask you for ONE. MORE. SNACK.
I was there. I am there. Heck, I will be there for the foreseeable future. Let me back up a little…
When my oldest daughter was about 16 months old, I had just about fucking had it, to be honest. I was super stressed, working full time at Target (trust me, it is WAY more magical to shop there). To add insult to injury, I was about 20 weeks pregnant with my second daughter. I was tired and I had just about enough. Of what, you ask? Oh, you name it. My mental health issues are a whole other blog post.
Then, my friend— whom I had known for several years and trusted with my life– told me I needed to try oils. Me: "Like essential oils? Like patchouli? Like that hippie crap people slather on their bodies to cure their cancer?*"
*Not claiming oils cure cancer, obvi.
Her: "But for real, just try them. I know you're stressed. Try them."
Me: *Sigh* "Alright, I guess…" *Orders some oils*
If you want to know how it turned out for me, I now represent Young Living as a distributor, so…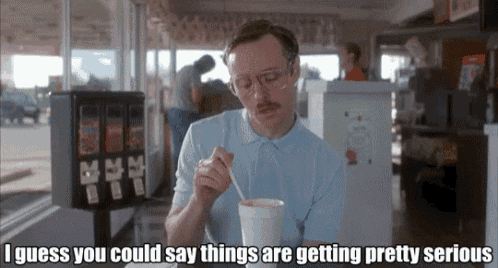 Guys, my mental health and self worth are better than they have been in years. I'm less stressed, for sure. And the gateway drug into the illicit world of essential oils (just kidding! It's nice here. We have cookies) was a little gem called Stress Away…
This lime, vanilla-y marvel guided me through so many hard times at the beginning of my oil journey, and I wish they sold it in bath tub sized containers.
Are you stressed?
So, if you're like me and you've had enough, get your kit… Use the Stress Away… Make the change. Life is still CHAOS. But it is so much healthier and more beautiful.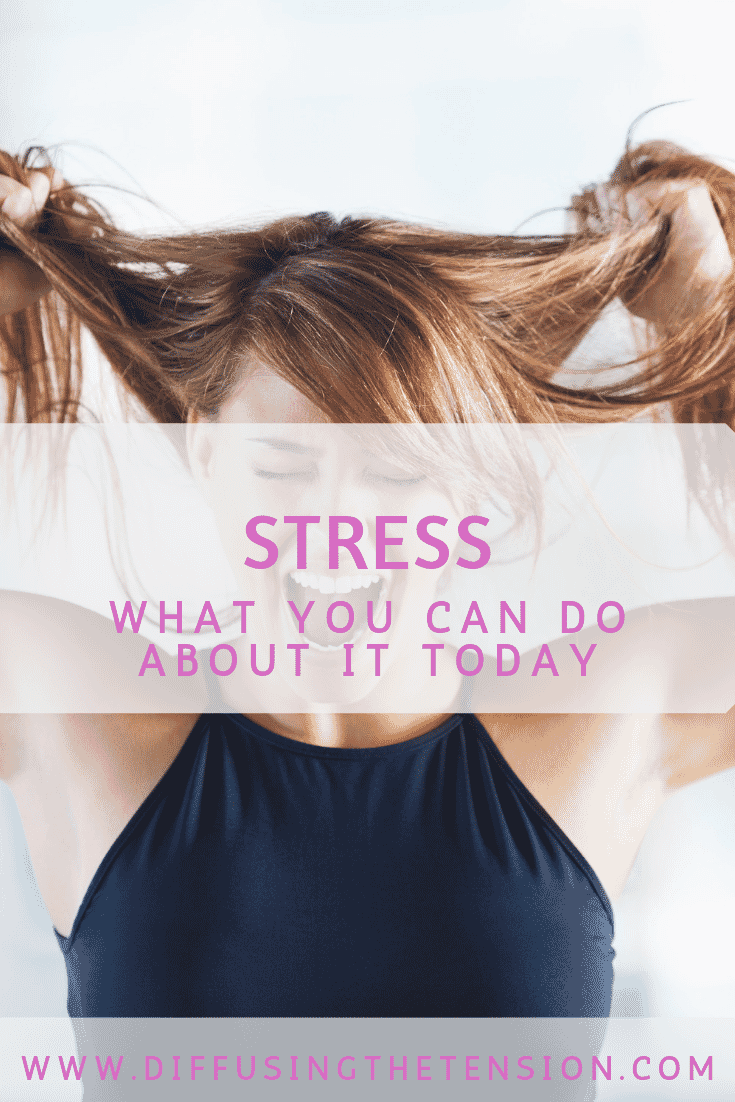 (You can share this post on Pinterest using the icon in the top left corner of the picture!)
---
The selected Optin Cat form doesn't exist.
Related Posts: The Tears of Childhood: How A Parent's Illness Affects Their Child, What momming products are a MUST?, Mommy's little helper- A billion uses for lemon oil, The best $165 you will ever spend in your life